Rooms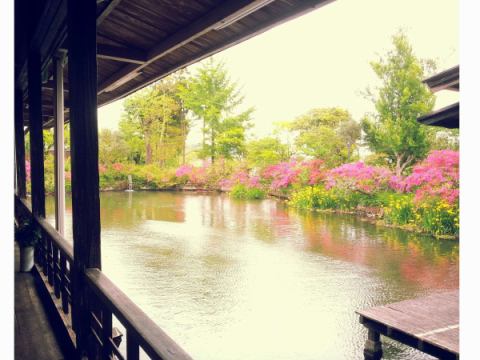 greeting
This facility is a five-room inn consisting of two separate buildings and three rooms on the second floor of the main building.

In each guest room (or private restaurant), you can enjoy your meal while looking out at the Wakimizu Pond, which was selected as Kumamoto Famous Heisei Water 100.

In the main building, there are guest rooms with a family bath exclusively for guests, and there are separate rooms with an indoor bath at the end of the corridor.

We offer a relaxing space in a rustic country style.

Away from the hustle and bustle of everyday life, soak in the hot springs while looking up at the starry sky and listening to the sounds of nature.

Enjoy the luxury and relaxation of doing nothing.

Scheduled to be pre-opened in 2025.

                          ※All the baths in this facility are hot springs that flow directly from the source.