Restaurant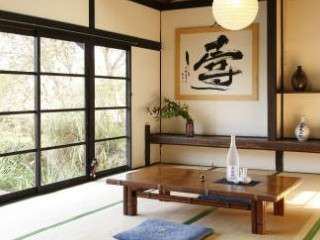 Restaurant

Please enjoy the Wakimizu Pond which was chosen as Kumamoto Prefecture 100 Water.

You can enjoy meal while watching.

The restaurant, located around the pond,

The appearance of an old-fashioned restaurant.

From classic dishes familiar to youngsters and youngsters,

River fish dishes such as eel and carp, from local brewers

Shochu, etc., the taste of Kyoto and Hitoyoshi is widely available.

Local cuisine of Hitoyoshi Kuma such as sweetfish, mountain girls and carp

It is a tasty restaurant.

Private Room

Japanese-style room, Private Room, 3 rooms, Each 14 square meters, 8 people each accommodation

Japanese-style room, Private Room, 2 rooms, 10 square meters each, Each accommodation 4 people


There are 5 rooms in a private room.For those who would like to have a relaxing meal, such as a celebration of a festival or a dinner.

Medium banquet hall

Japanese style room 1 room 43 square meters approximately 25 people


A medium banquet hall facing Wakimizu Pond.

For celebrations, lawyer, celebration, birthday party etc.

Big party

Japanese-style room, 43 square meters, Accommodation, About 40 people


Wakimizu Pond large banquet hall where you can see the Wakimizu Pond.

Farewell reception party, senior citizens' party, New year - end party, alumni association etc.