Hotel Facilities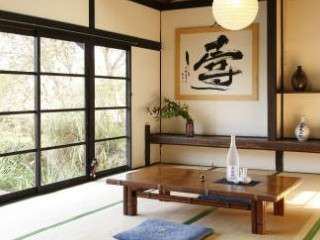 Dining

Please enjoy the Wakimizu Pond selected as Kumamoto Famous Heisei Water 100.

You can enjoy meal while watching.

River fish dishes such as eel and carp, from local breweries

Kuma Shochu, original wine from Kumamoto Prefecture, craft beer, etc.

We have a wide range of flavors from Kumamoto to Little Kyoto and Hitoyoshi.

This is a restaurant where you can taste the local cuisine of Hitoyoshi Kuma, such as carp, sweetfish, soft-shelled turtle, and wild game.